making life
less of a drag
We all carry so much around on a daily basis. At FARINO we want to take the weight off your shoulders.
We design stylish, top-opening carriers on 360 spinner wheels that are so light and responsive, you'll never want to carry a bag again.
A key feature and USP of the Farino Carrier is its top-opening access. Your belongings are always at your fingertips, within immediate reach - either in the outside or inside pockets, in the laptop compartment at the back or simply in the Carrier itself.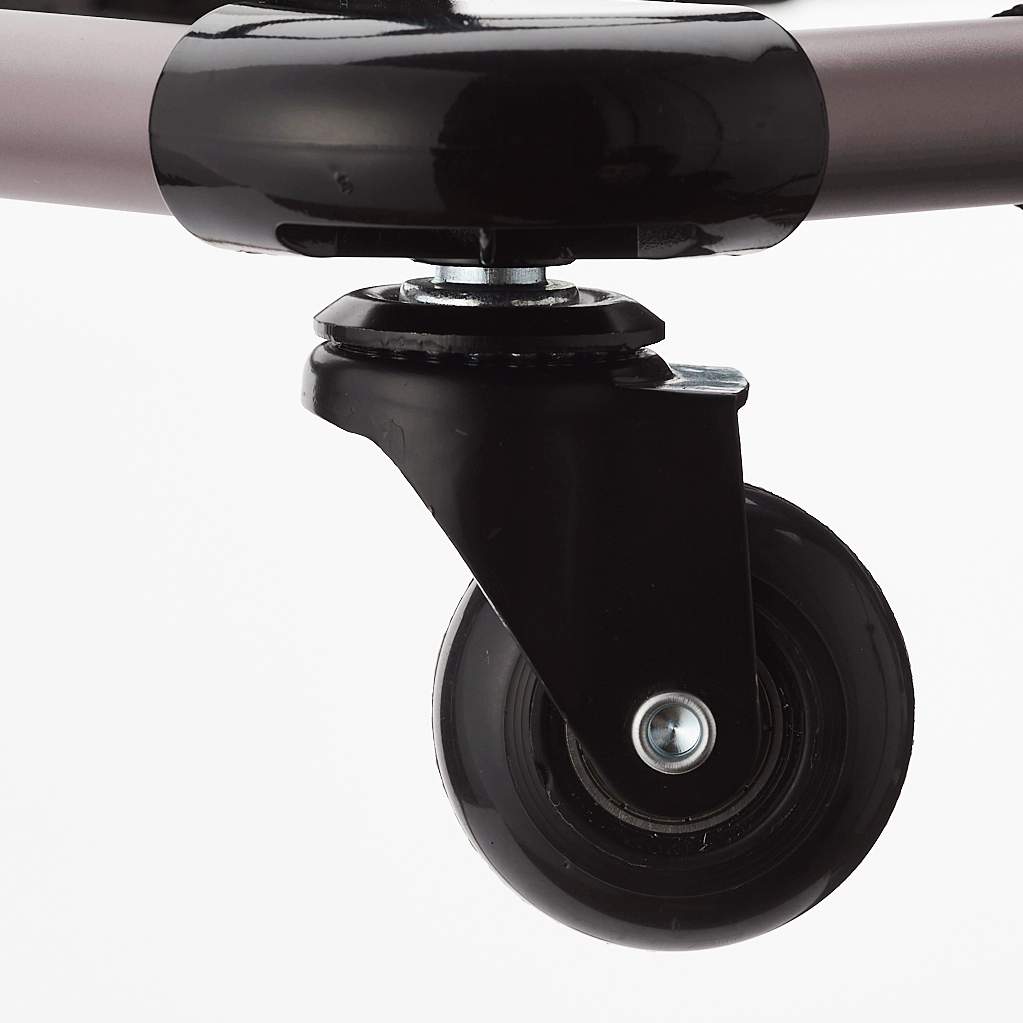 The advantage of our rollerblade spinner wheels is how easy it is to move them in any direction. Their 360 degree rotation allows you to direct the Carrier with minimum physical effort, making it extremely easy to manoeuvre in busy places like city pavements, stations and airports, as your Carrier glides along beside you.
Rolling the Carrier alongside allows more control overall and the contents feel almost weightless. This significantly reduces the strain on shoulders, neck and arms caused by pulling the weight behind you, or carrying heavy bags on your back or shoulders.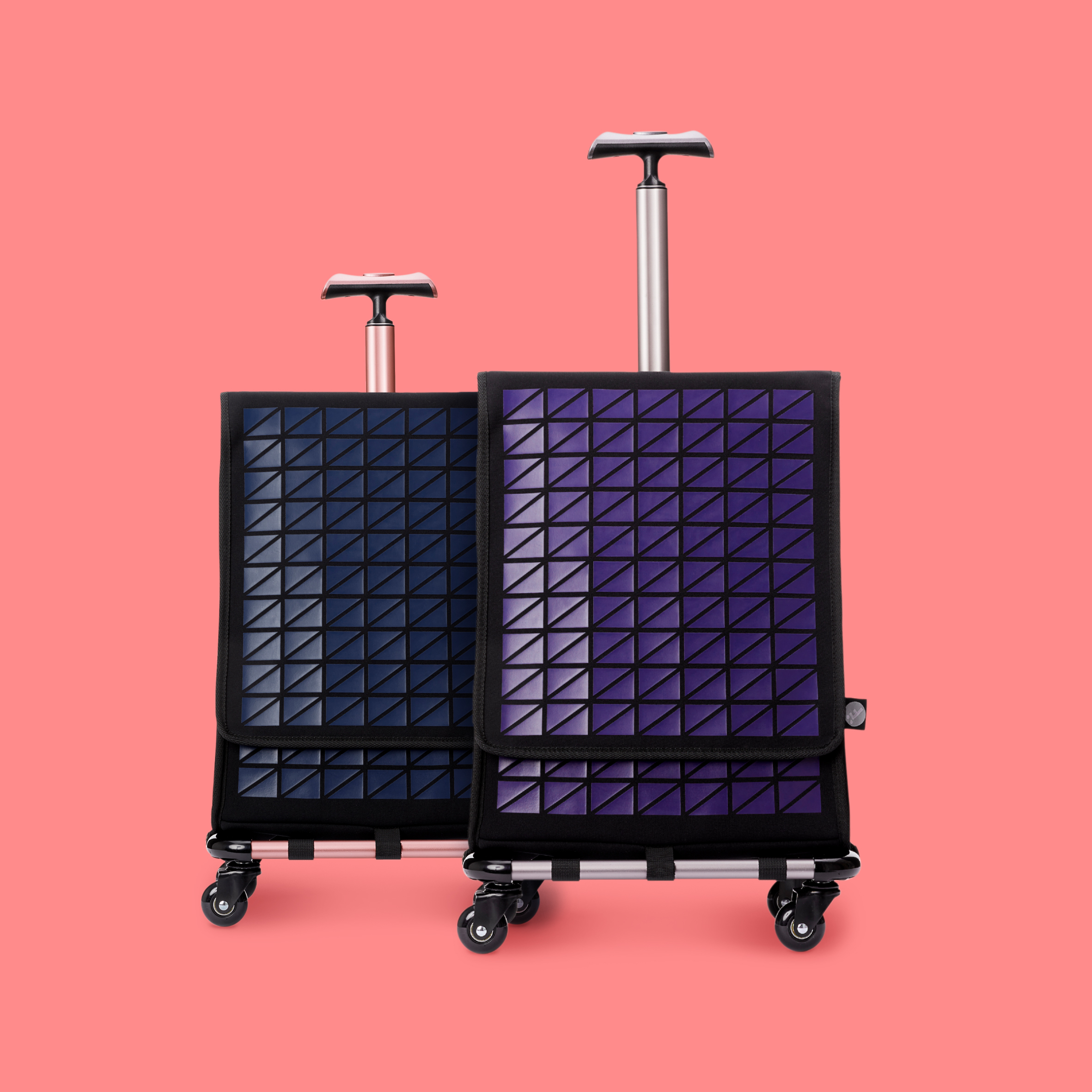 The Farino Carrier has a telescopic handle system which is easy to extend (one-handed) and locks firmly in place at a height which suits you. The ergonomic design of the handle allows you to rotate the Carrier 360 degrees and direct your load with effortless navigation through life's daily traffic.
Made in practical weatherproof neoprene, sporting rollerblade wheels and with an eye-catching design, the Farino Carrier is, indisputably, light wheels ahead…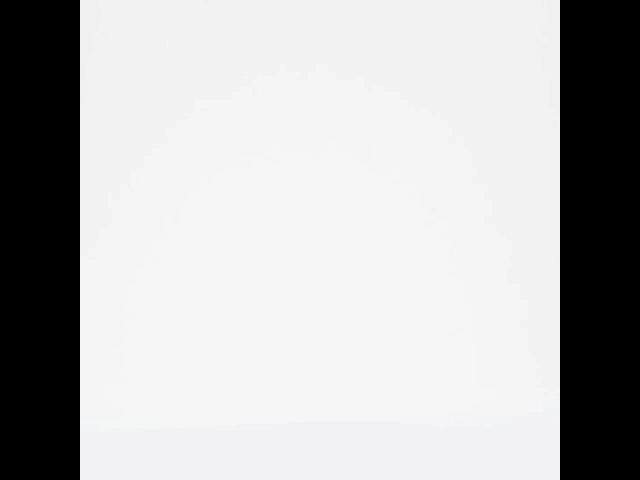 WHAT WILL YOU CARRY IN YOURS?
Our versatile carrier has been designed with multiple usage options in mind, combining many of your current bags into just one.
TAKE one FOR A SPIN today